Business finance from £/€1,000: buy new stock, improve cash flow, invest in growth plans to help your business thrive.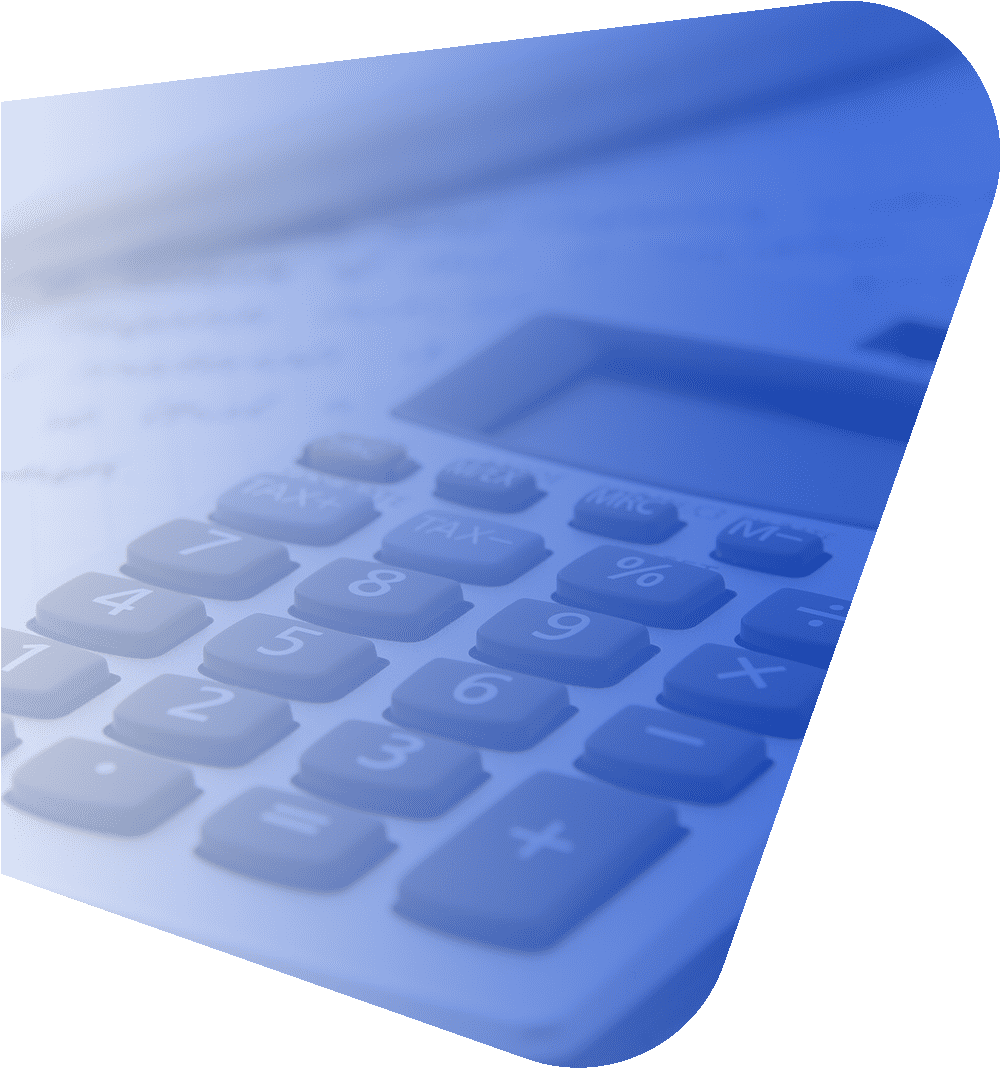 Business finance, made simple.
Business finance can help you cover short term costs, or can provide the capital you need to accelerate your business growth.
Perhaps you've been considering a refurbishment of your premises or maybe you want to invest in state of the art equipment.
Whatever the purpose of the loan, the commercial finance experts at No 2 Yes Finance can find the right solution to suit your needs.
Our brokers combine substantial industry experience with a personal touch, and we aim to truly understand your circumstances so that we can offer the best finance solutions for your business. 
We compare business finance options with top providers. We have a comprehensive list of lenders, many of which have the lowest rates available. 
Property development finance
Revolving Credit Facility
1. Free telephone consultation about your requirement and company
We offer a free telephone consultation so we can learn more about your business and requirements to ensure we can help you find the best finance option to suit your needs. 
2. Submit company/director details and financials as requested
In order to help you get the finance you need, we'll ask you for your financials and your company / director details. Complete this using our online application form, which can be filled out in a matter of minutes.
3. Application sent to carefully selected lender(s)
Once we receive your application form, we'll send it off to our carefully selected lenders so that they can review your application. 
4. Approvals from 1 hour depending on facility and amount
Depending on the facility amount, your application could be approved in as little as 1 hour. 
Apply Online in 5 minutes
Our finance facilities are designed with all businesses in mind, so we'll just need some details about your company and financials to make a decision.
GET APPROVED IN 1 + HOURS
If you're approved for one of our business loans, drawdown can be as quick as the same day.
BORROW FROM 1 DAY TO 5 YEARS
Your repayment schedule will depend on your circumstance, some lenders allow early repayment without penalty (check your contract).
Frequently Asked Questions
Does my company need to be trading longer than 12 months to get finance?
No, we can get finance for companies that take card payments from 3 months if their takings are over £/€1,500 per month, for term loans ideally we need a set of filed accounts (min £100k turnover) and Invoice finance we need a minimum of £100,000 turnover.
Do I need to be a homeowner to get offered finance?
Not always, but most lenders prefer homeowners for PG strength purposes. If a tenant you'll need a fairly strong company to get accepted (min £100k turnover and profitable).
What's the APR I'll be charged?
Rates vary from business to business and different facilities offered. Banks offer the best rates (can be single digits) but your best bet is to submit your details to get a quote, it wont affect your score by doing so.
Do you deal with start-ups?
We can deal with start-ups if you're a homeowner and are willing to use property as security (need to have equity available, max 75% LTV) min loan £25,000. Another option is that if you have been trading 3 months and take card payments we can source you a revenue based loan.
Is there a maximum I can get for my company?
The general rule is 10% of turnover for 12 month terms and 25% of turnover for 60 month terms. Monthly average over a year for revenue based loans and up to 75% of invoices. These can differ, depending on lenders and it's always best to have a revenue generating reason and the debt is serviceable.
Do I need to have a Limited company to get finance?
In most cases yes, but for revenue based loans you don't.
If you need funding to grow your business, our finance partners can provide a fast and affordable solution to help support your goals.
Let us spend the time on sourcing your commercial finance, your time is more valuable being used on your business.
Fund your future. Affordably.